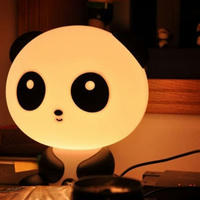 I leave you in this season, I also in this season, put down you, you don't know my pain, I do not know you are tired, we are like strangers, one south, one north.
I am in the cold night for you to write poetry, hope you can understand that one I didn't give up and love, hope you can know the helplessness and pain in my. How much sorrow, my gaunt, you don't want to ask the way of right and wrong, this season you left me, this season, I lost myself.
You say, looked up at the sky, so the tears will not stay, but let the tears in my heart, the heart already flooded water. You know, when I look up at the sky to see you smile and those little drops. Lower the head to find, you have already gone far away from me, to find your happiness does not belong to me.
Good rare fate so do not have to rush, we who are fixed, and who is the end, who is the night drunk, wake up and do not remember the passers-by. Time will not lie, let me remember you, let me forget the bustling with you!
I was up late at night, picking up paper scattered text, picking up stray footprints, picking up far song. The words tell me look forward, scattered footprints told me to move forward, scattered voice told me, singing all the way to tomorrow!